MeKo Laser Materialbearbeitung
Laser Materialbearbeitung mit höchster Präzision
Laser Materialbearbeitung mit höchster Präzision
MeKo ist ein global agierender, ISO-zertifizierter Zulieferer, der sich auf die hochpräzise Materialbearbeitung mit dem Laser spezialisiert hat. Bereits seit der Gründung 1991 durch Dr. Meyer-Kobbe stellt MeKo erfolgreich Komponenten für seine Kunden her. Das eigentümergeführte Unternehmen befindet sich mit seinen über 200 Mitarbeitern in Sarstedt, in der Nähe von Hannover. Durch die 24/7-Fertigung können Aufträge zeitnah bearbeitet und die Komponenten weltweit verschickt werden.
MeKo zeichnet sich durch seine über 25-jährige Erfahrung aus, insbesondere für die Herstellung von Komponenten aus den Bereichen Maschinen- und Anlagenbau, Medizintechnik sowie der Luftfahrt- und Automobilindustrie. Dabei wurden bis jetzt über 70.000 verschiedene Bauteile aus Metall und anderen Materialien gefertigt.
Laserschneiden
Laserschneiden
Laserschneiden
We Started Our Journey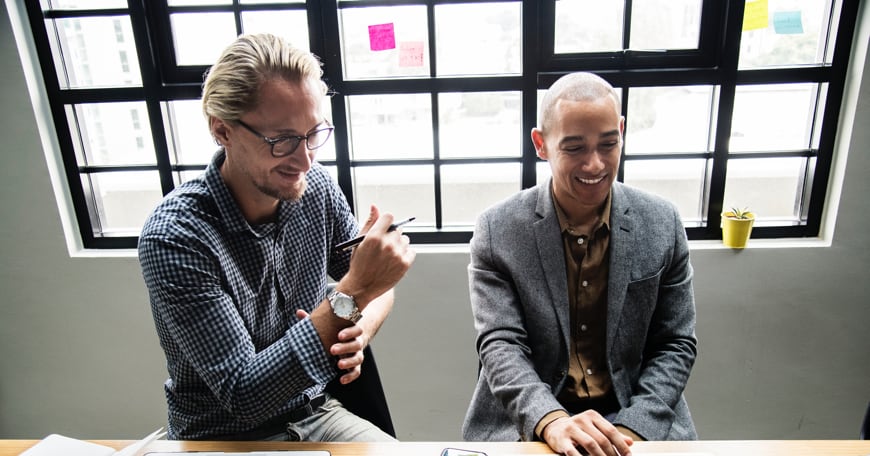 We Built Our Brand Identity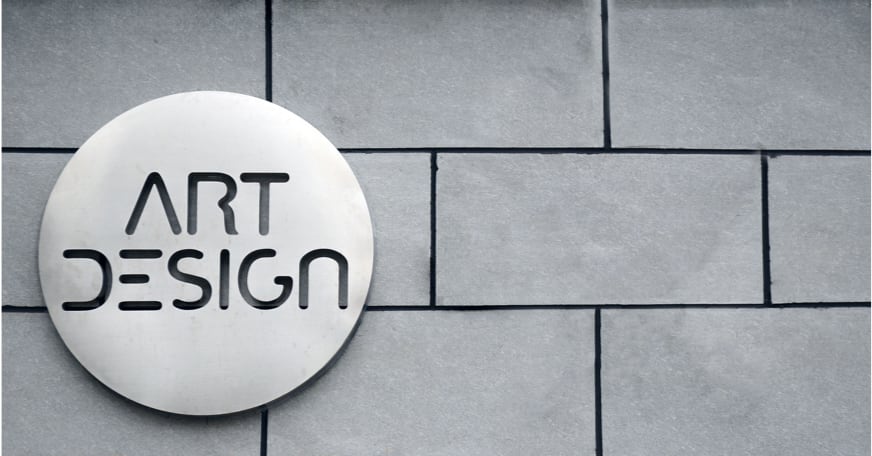 We Started Our Frist Project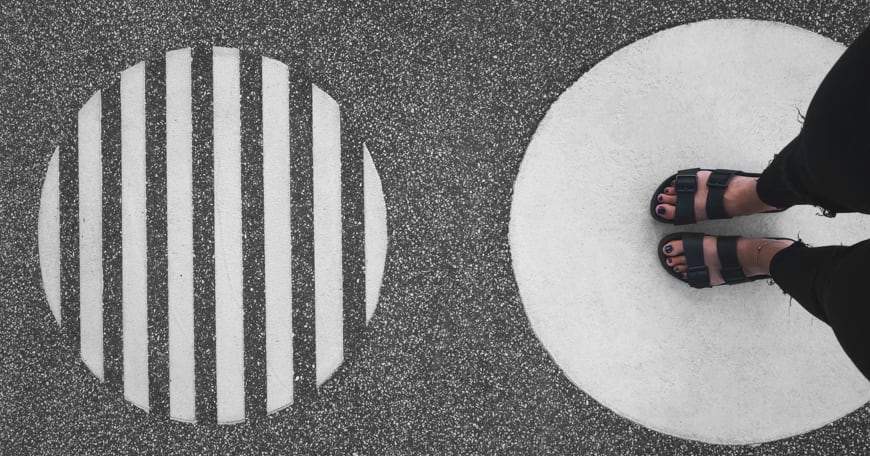 We Had The Deal With Tesla Inc.